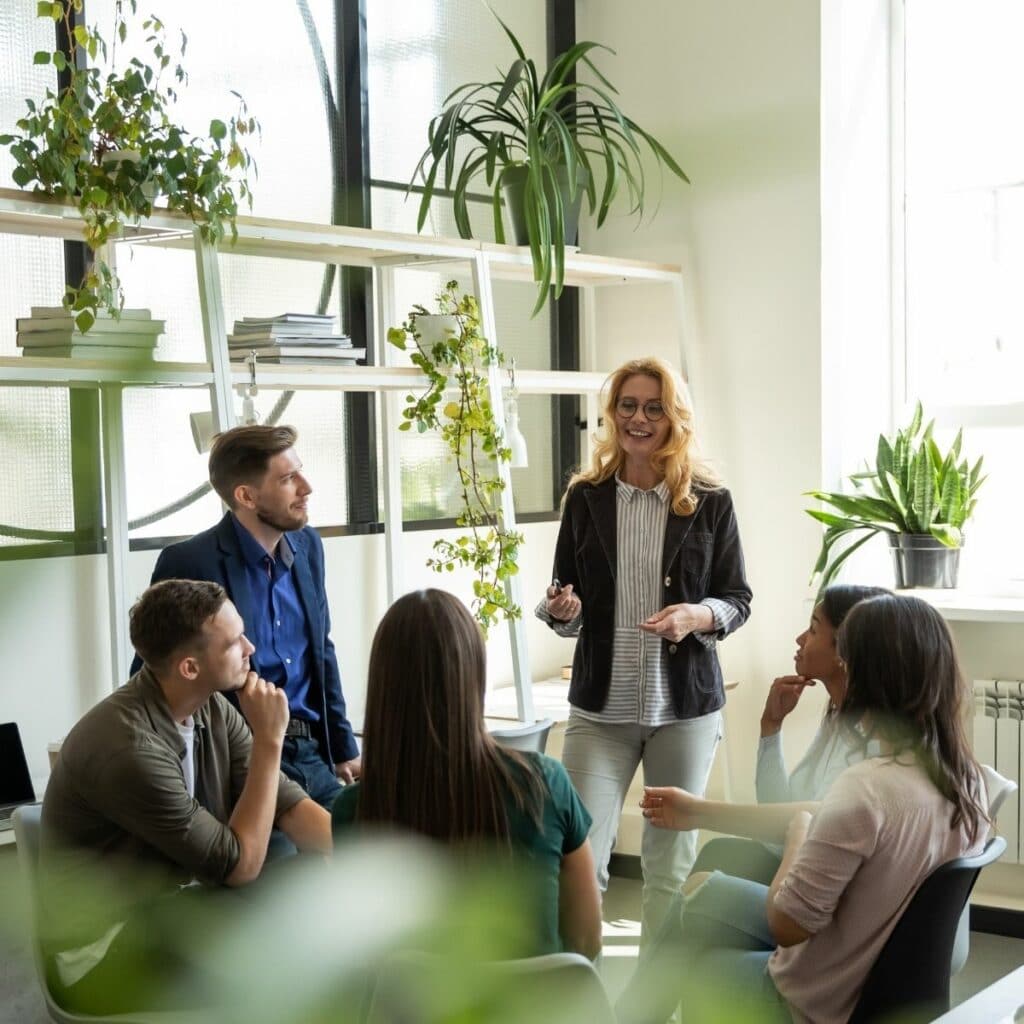 Join Collaborative Health Network
Are you a healthcare professional looking to expand your knowledge in different areas? Or perhaps you have a patient or client looking for more healthcare options.
Join our network to become a part of our growing directory of providers and practitioners spanning a wide variety of specialties in conventional and complementary medicine, and become one of our experienced professionals that others turn to for guidance. Collaborate and network with a supportive team of welcoming individuals that you can trust while helping the pursuit of an overall comprehensive health model.
Bring your specialty to our growing network of trusted healthcare professionals.
Licensed Medical Providers are welcome to join and it only takes a few steps! Please download our Membership Enrollment Form, fill it out, and upload it here to submit. You will then be prompted to make your payment. Once that process is complete, members will receive a welcome packet and immediate access to the Association's benefits.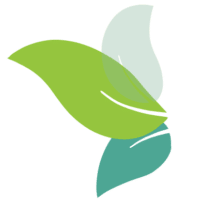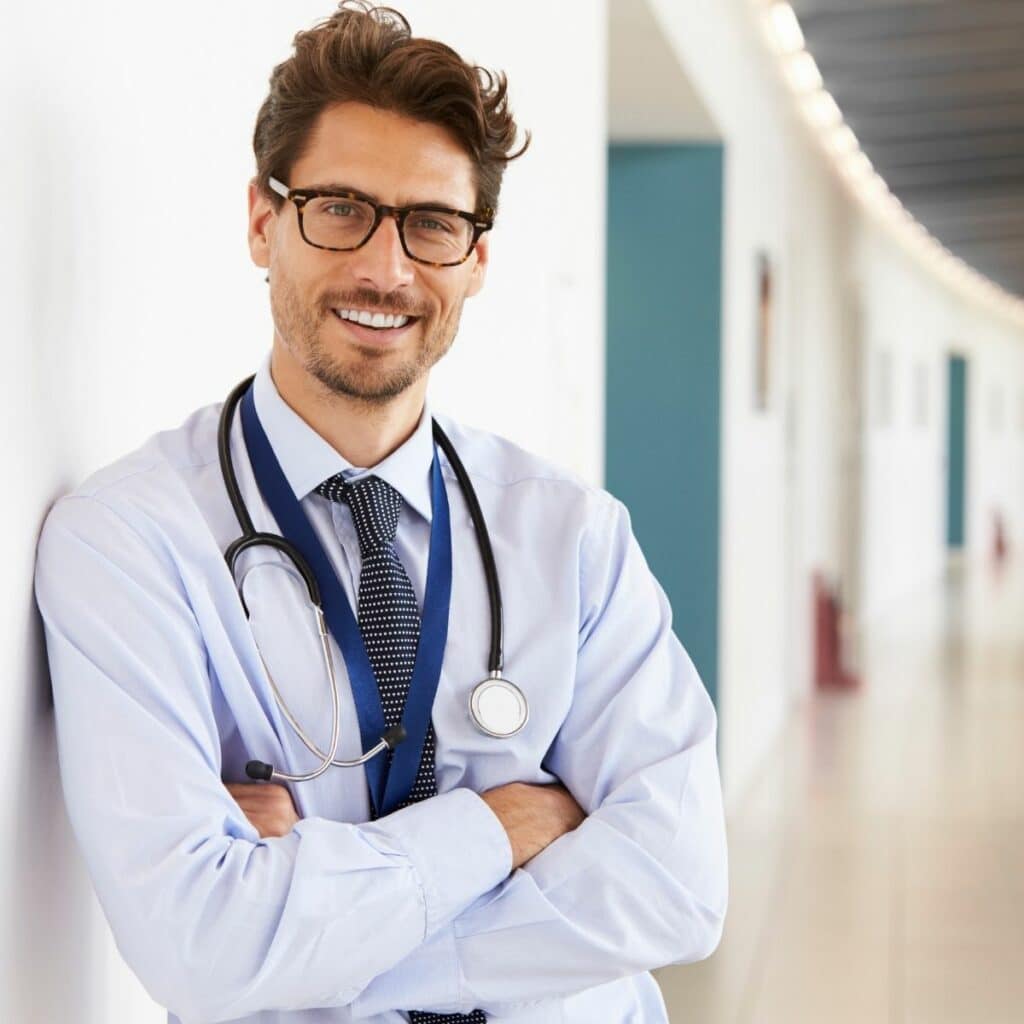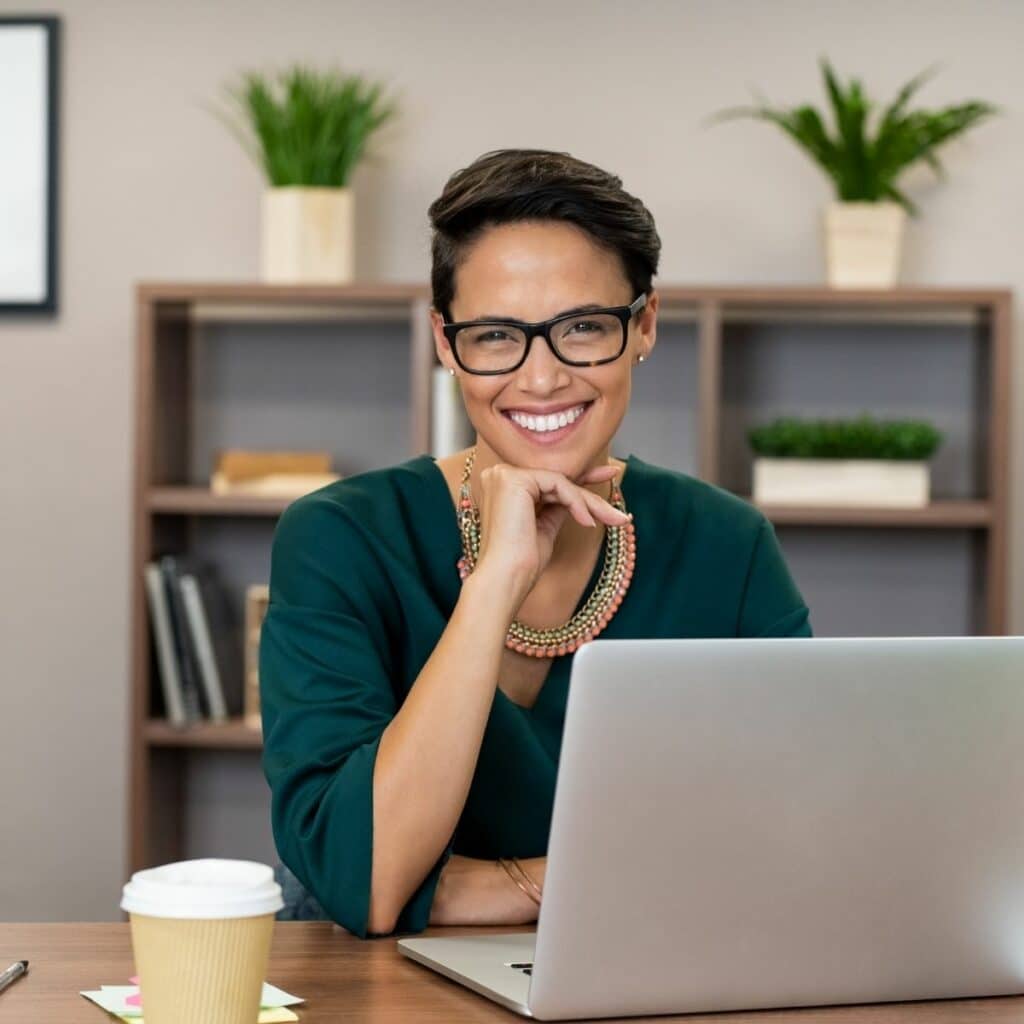 Alternative Practitioners
Complementary and Alternative Medicine Practitioners, including, Chiropractors, Herbalists, Acupuncturists, Medical Massage Therapists, Nutritionists, Reiki Practitioners, and more, are encouraged to apply. It only takes a few steps! Please download your membership enrollment form and application, fill them both out, and upload it here to submit. You will then be prompted to make your payment.
Businesses wishing to endorse the mission of Inspire Collaborative Health Association and support the overall health of their community can become Strategic Partners. In addition to the benefits listed above Strategic Partners receive these additional benefits below. We offer incentives and benefits for health-related and non-health-related businesses that join. If your company provides health-related products or services, such as Apothecary Herbal Shops, Supplement stores, IV Clinics, Fitness Clubs, Yoga Studios, Cryotherapy and Hydrotherapy Centers, or other health-related business, we'd love to hear from you. If your business isn't directly health-related but shares our vision and helps individuals or the community in other ways, we would love to connect with you too.
Become A Strategic Partner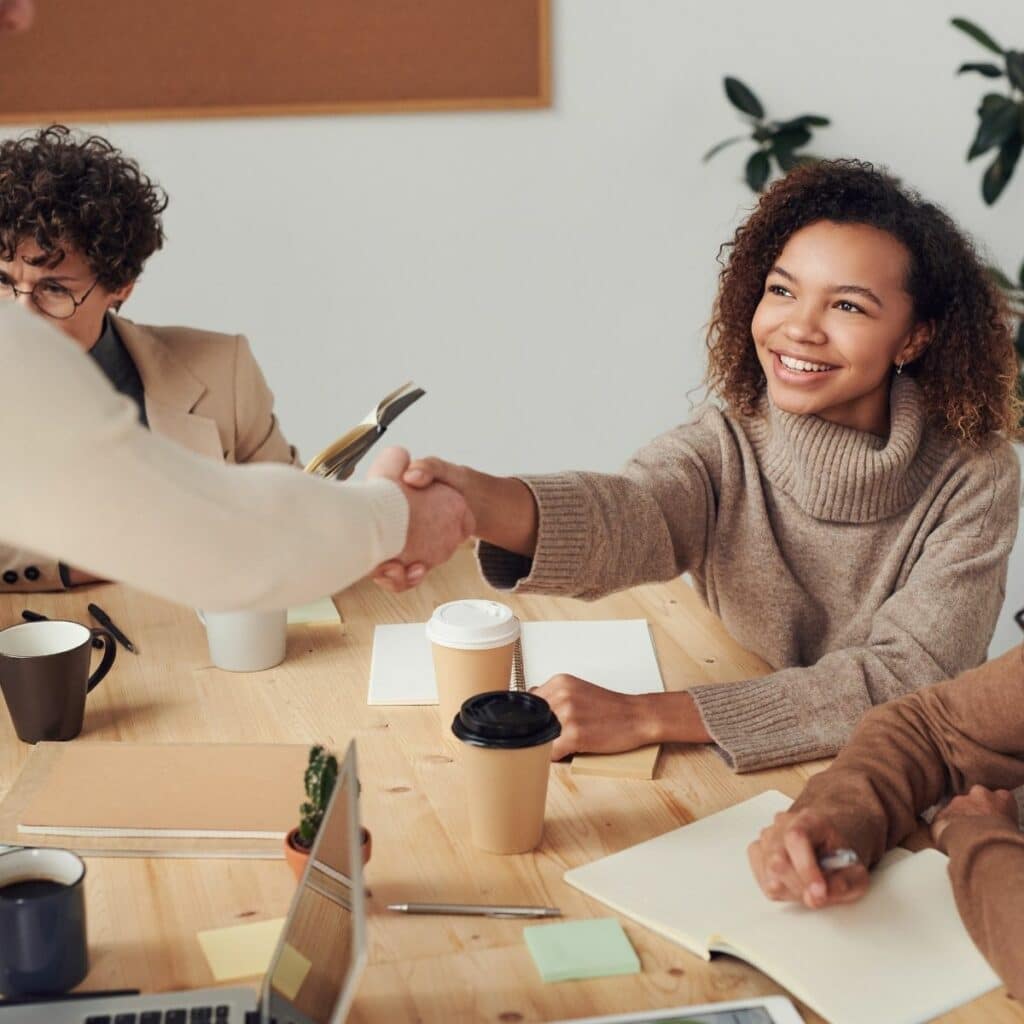 Contact Us
If you have questions about the association or are interested in connecting with a healthcare professional, please contact us.