Where All Health Roads Connect

Inspire Collaborative Health Association connects conventional and complementary modalities to provide the community with a full spectrum of healthcare options in one place, curating a multidimensional wellness experience.
Our mission is to bridge the gap between medical providers and alternative practitioners to better support the overall well-being, preventative measures, and short and long-term care for individuals.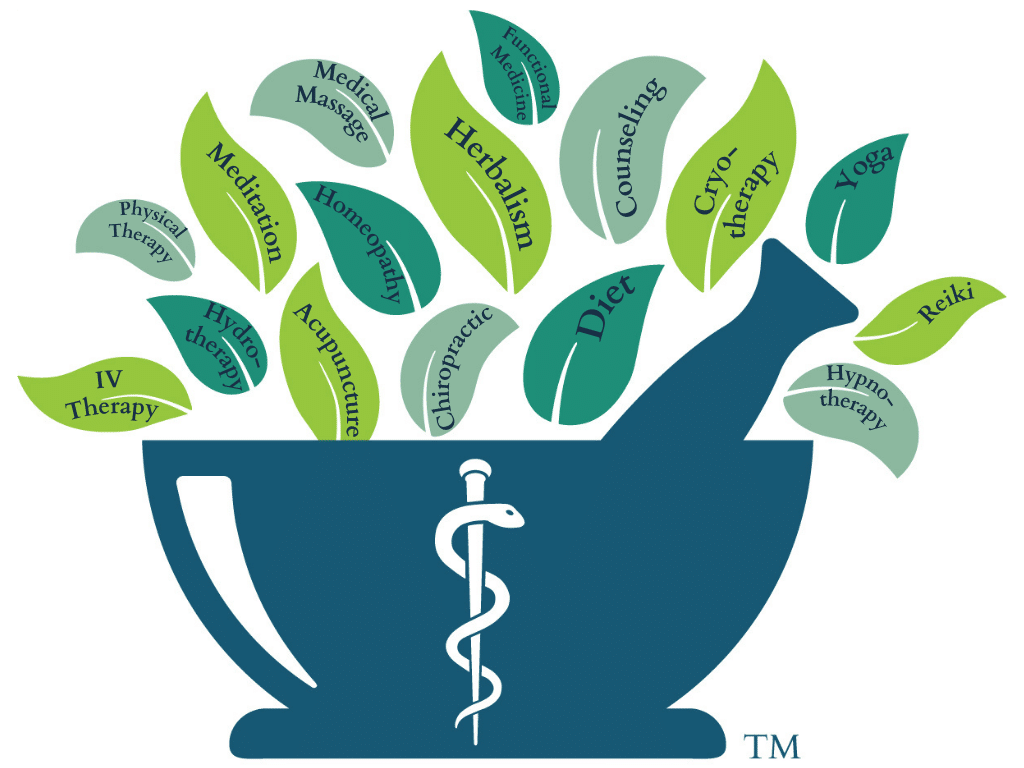 We are a membership-based 501(c)3 nonprofit organization that bridges the gap between Western medicine and alternative healthcare. Our passion is to connect people to a community of qualified healthcare professionals who work together to provide open-minded and personalized options from various fields, including medical providers, alternative practitioners, strategic partners, and more. Together, we are on a mission to be the go-to health resource and provide access to wellness solutions for the general public.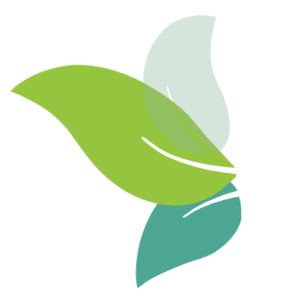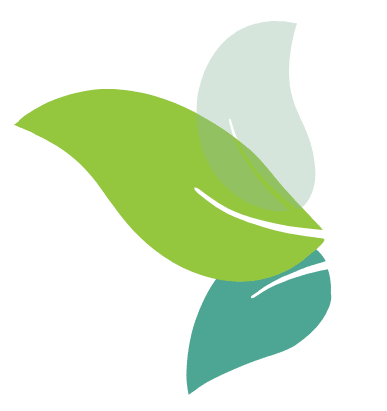 Build relationships with our growing group of open-minded health professionals, and collaborate to provide patients or clients with access to unique and individualized wellness options. Our network of experienced professionals works to narrow the divide between patients and providers, and from provider to provider. We encourage our members to explore a wide variety of care options to create healthier futures for all.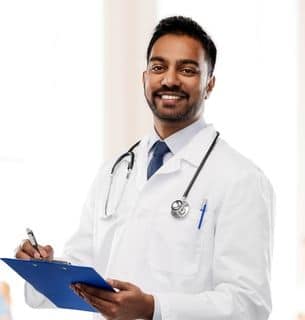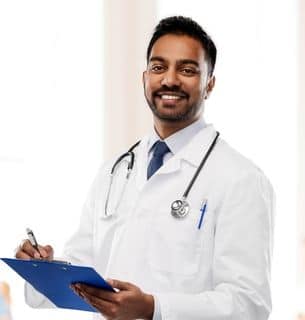 Medical Providers
Allopathic providers from all fields of study. Ophthalmologists to Podiatrists and Hematologists to Dermatologists. Top to bottom and inside out, if you're an MD, DO, NP, PA, or other traditionally trained provider we value your education and want to connect with you.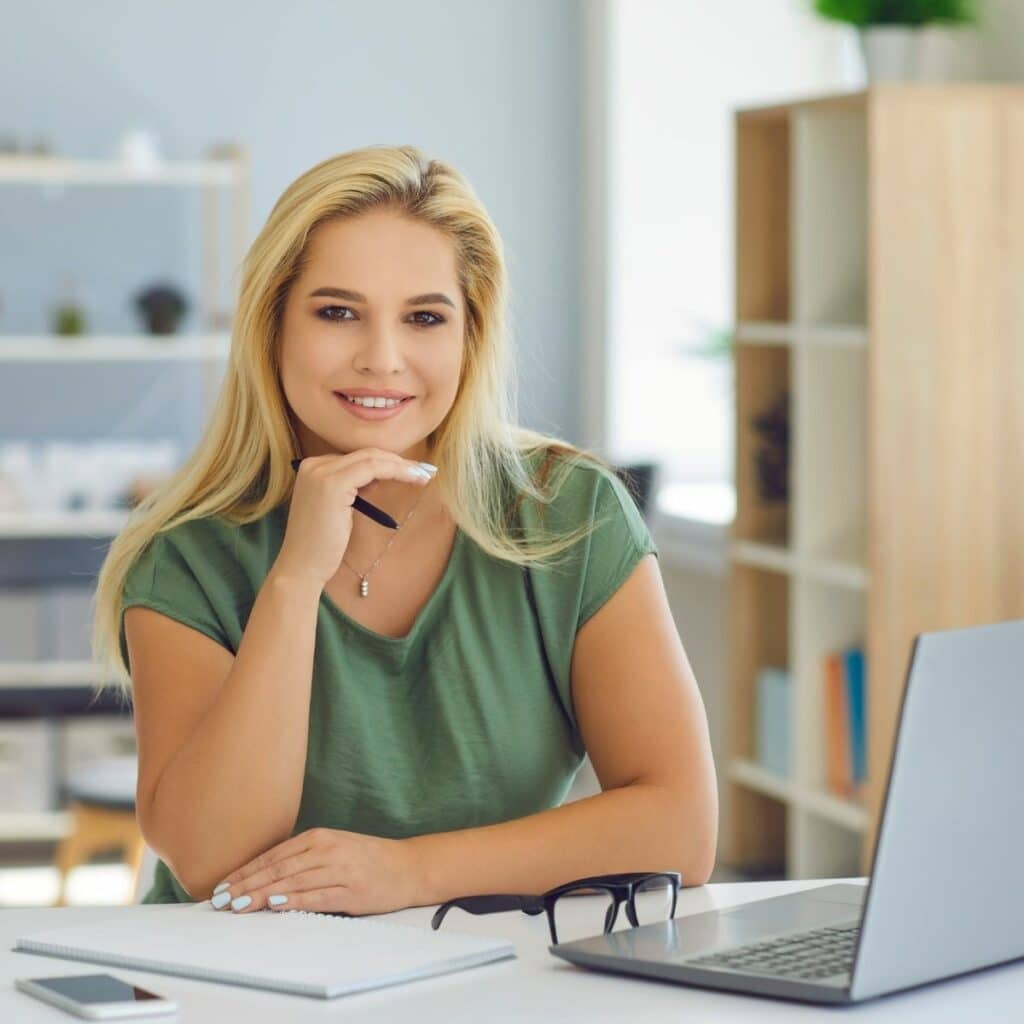 Alternative Practitioners
Individuals licensed, certified, or trained in all Complementary and Alternative Medicine modalities including herbalism, acupuncture, chiropractic, medical massage therapy, nutrition, reiki, and more. We want to connect with you.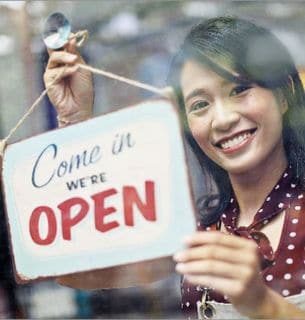 Strategic Partners
Businesses that offer health-related services or goods such as, Apothecary Herbal Shops, Vitamin Stores, IV Clinics, Fitness Clubs, Yoga Studios, Cryotherapy and Hydrotherapy Centers and more we want to connect with you. Have a business that isn't directly health-related but shares in our vision and helps individuals or the community in other ways? We would love to connect with you too.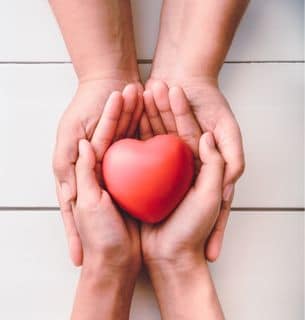 Donations
ICHA is a nonprofit organization. Thanks to the community and our supporters' generosity, much of what we do becomes possible. If you'd like to support the continual growth of ICHA, please consider making a tax-deductible donation.

With access to the directory, you are able to filter through the varying health care professionals to find a collaborative solution that gives you or your patient the knowledge they desire and the support they deserve.
Patient access to the directory is always free and granted by inputting the passcode provided on ICHA business cards or brochures. These are available through the provider and practitioner members. If you do not have the passcode or were not referred to this directory by a member, you can still receive instant access, simply fill out the contact form below.