Inspire Collaborative Health Association (ICHA) is a 501(c)3 nonprofit organization that bridges the healthcare gap by creating a community for Medical Providers and Alternative Practitioners to come together. We offer a conduit for the communication and cooperation of our growing network of health professionals, thus giving the public a reliable resource to pursue their health the way they want with the support they need and offering better-individualized wellness recommendations.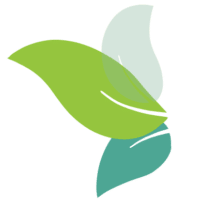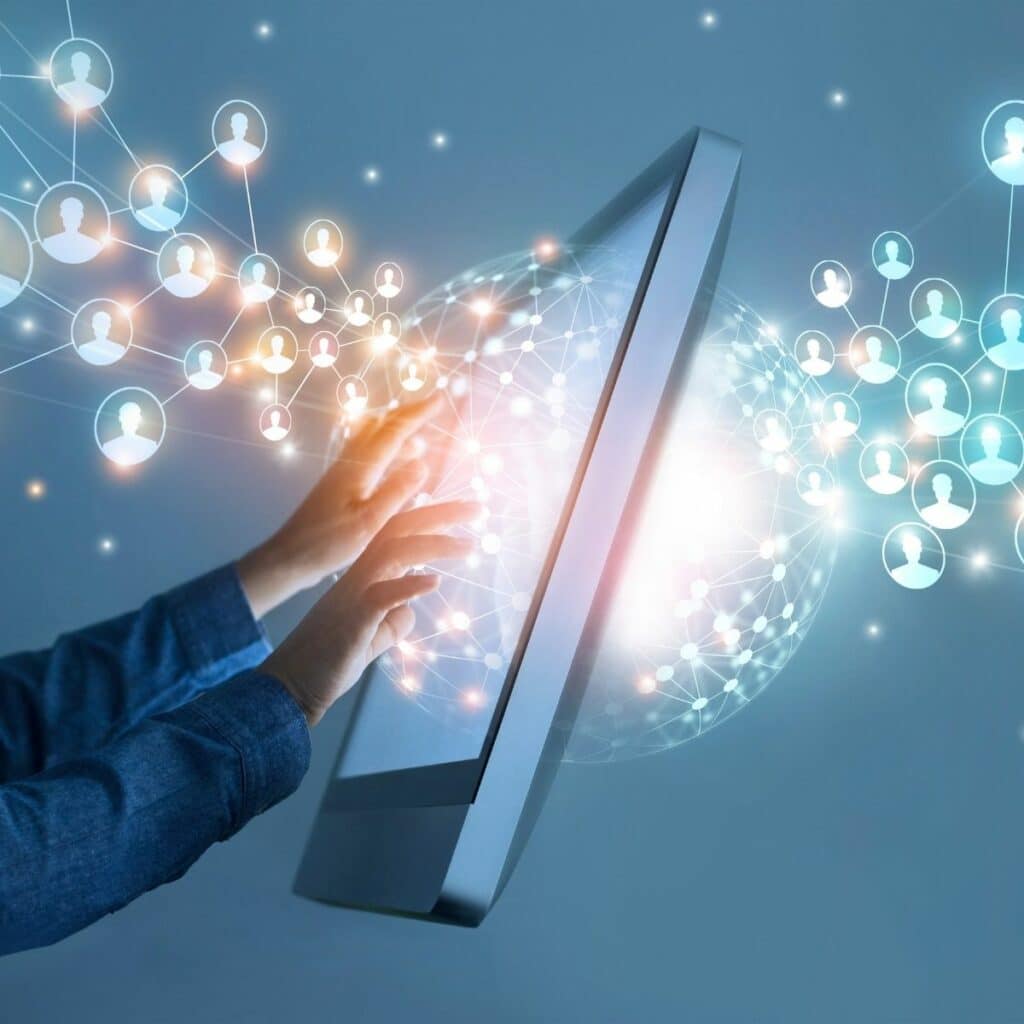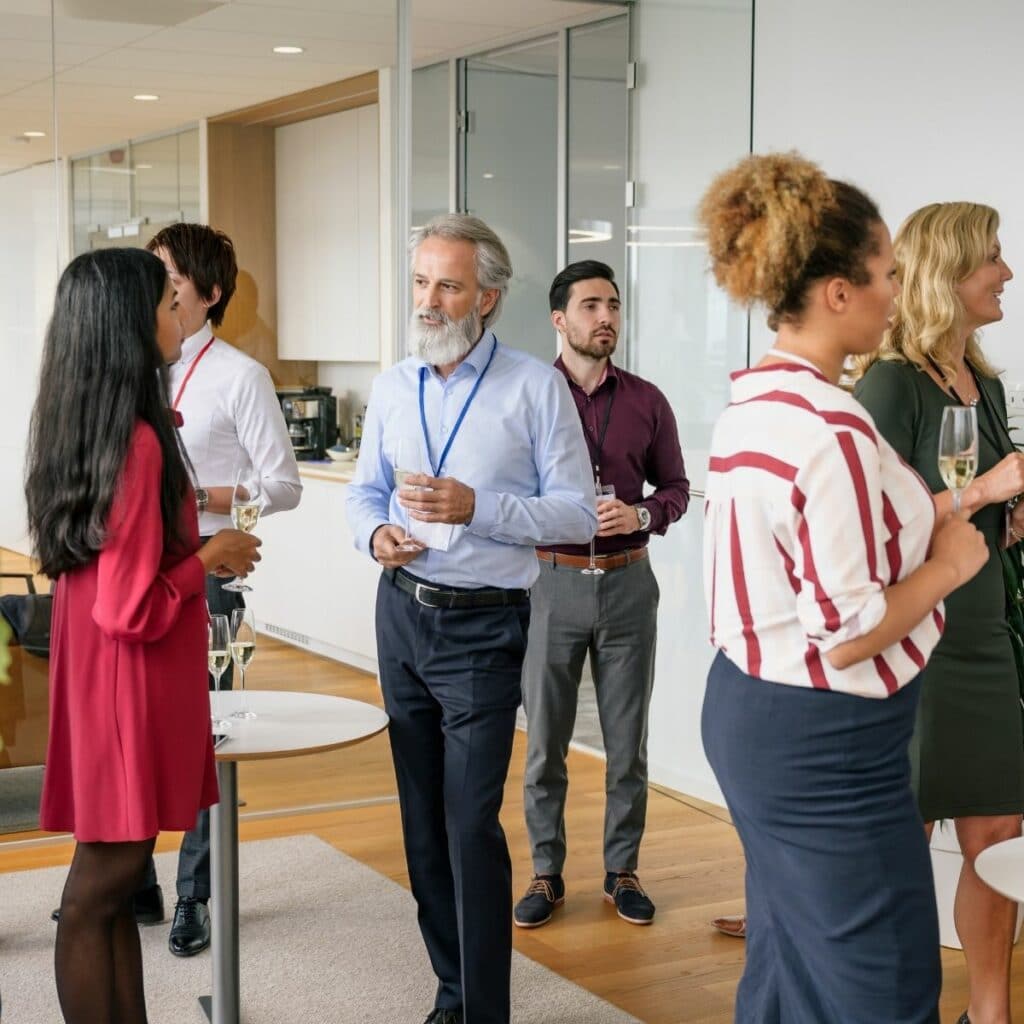 Our goal is to provide our community with a go-to health resource where they can connect with a variety of reputable medical providers and alternative health practitioners they can trust. By bringing together a group of open-minded and qualified healthcare professionals, we can help facilitate collaborations between health specialties to make each patient or client not only feel heard, but start them on the path to a healthier lifestyle.

Access to unlimited health options and reliable resources is something sought after by patients and professionals alike. With our growing network of receptive professionals, anyone can connect with their desired speciality of choice while receiving support and understanding.
Network, collaborate, and grow with qualified individuals from a variety of fields in both conventional and complementary medicine.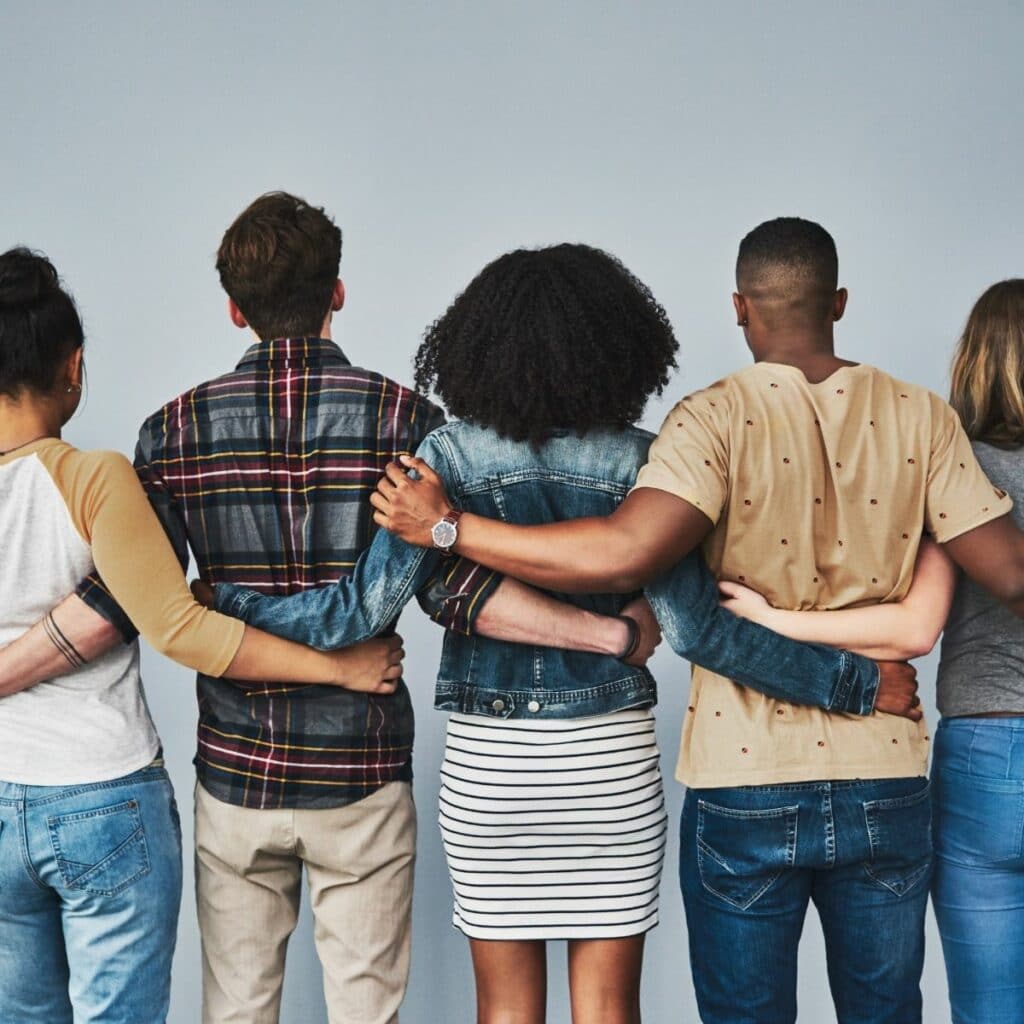 The conception of Inspire Collaborative Health Association began in the Spring of 2021 by Allison Beninato. Allison has worked and studied in many western medicine clinics for nearly 20 years and still does currently. She holds a degree in Applied Science Health Information Management Systems; she is also a Certified Clinical Herbalist and Certified Natural Health Professional. Allison is also actively working towards becoming a board-certified Naturopath. In 2014 she began exploring alternative medicine. After continually working, studying, and utilizing both conventional and complementary medicine, through those seven years between 2014 and 2021, Allison quickly recognized both the strengths and weaknesses of each and how beautifully the fields worked together. During this time, she also observed the stark divide that exists between both worlds. These observations resulted in her research and contemplation of possible solutions on how to bridge the healthcare gap. She continued to meet more and more medical providers looking for alternative health practitioner referrals and many alternative health practitioners looking for medical providers that had open acceptance of a multidimensional health approach. Additionally, she encountered a significant outreach from the general public searching for both of these professionals.
Allison developed a vision and mission for an association that would bridge the gap between the two health worlds and simultaneously help providers, practitioners, and the community. In June 2021, she preliminarily took her concept out to multiple groups of providers, practitioners, and businesses to gather thoughts and feedback. Unanimously, everyone was interested in moving forward and agreed there was a growing demand to create a connection between the two worlds. By August of 2021, Inspire Collaborative Health Association was on its way to being developed officially. May 2, 2022 marks the official rollout of Inspire Collaborative Health Association – Where All Health Roads Connect.

Our Board of Directors comprises dedicated volunteer healthcare professionals from diverse specialties and backgrounds, united by a shared commitment to our mission and vision. Currently, we have five of the nine available board positions filled, which means there are opportunities for individuals who align with our passion and mission, even if their expertise extends beyond the medical field. With decades of combined experience, our board members collaborate to fulfill our association's mission.  If you share our vision and have expertise to offer, we invite you to reach out about potentially joining our board and contributing to our cause.